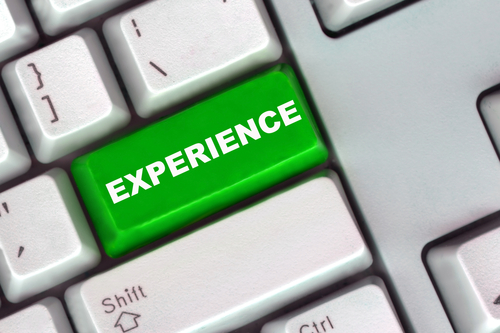 Experience in industry sectors include FMCG; Kitchen appliances; Celebrity Chefs; Restaurants; Media; Lifestyle; IT and Technology; Haircare brands
Brand Experience includes:  Haircare – Carmen, Andrew Collinge and Nicky Clarke
Top Kitchen and Home Brands  – Russell Hobbs – Breville – Antony Worrall Thompson – Gordon Ramsay – Bionaire Floorcare
Business Mentoring
Another side of our business is fast developing to embrace mentoring – using our experience to help SMEs realise their potential and grow.
We work with businesses that are keen to have some marketing and communications input – by helping to create achievable milestones on the road to success.
NCFE Award in Education and Training
Testimonials
Vicki Day
I have known Dianne for over twenty five years. Through all the time I have known Dianne my
overwhelming memory of her is that she always has very positive enthusiasm for every project she approaches.
Dianne is also a very practical common-sense person, a hands on operator who brings measured judgement
to every task but also a wealth of real time experience which is hard to find.
Vicki Day - Director
Pure Sauce
Peter Limmer
Having worked with Dianne on different projects I would recommend her as one of the best Communications Agencies in the country. Dedicated, Ethical, Personable, Enthusiastic and really wants to help you build/restart/promote your business – you won't get better!!!
Peter Limmer, MD
Triumph Events Europe
Elaine Bowes
Dianne is an extremely effective business mentor. She is able to apply her professional knowledge and experience to develop both people and businesses. Her positive, hands on approach has a tangible and lasting impact helping companies to grow and develop. I would have no hesitation in recommending Dianne to anyone who is looking to employ someone who achieves great results.
Elaine Bowes
NWDA Business Mentoring Programme